Sippin' on Summer: memories were made on Main!
---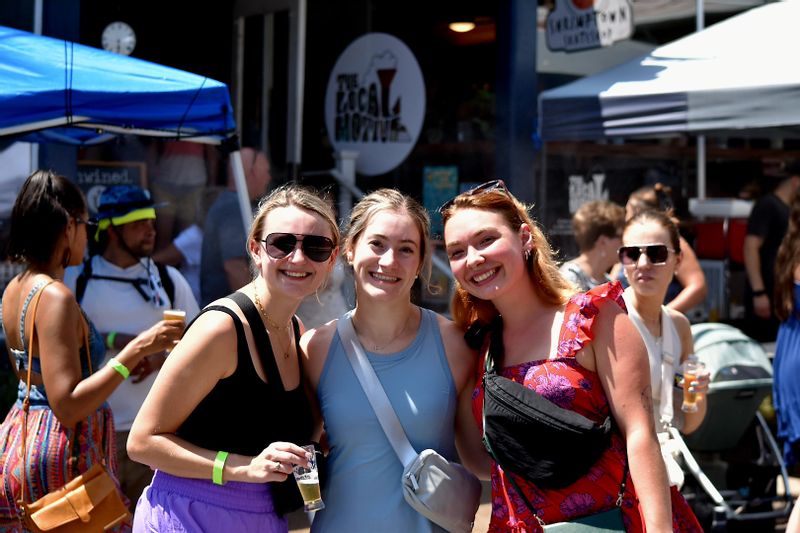 This year again, our Beer Master - Dan Feehan, co-owner of E W Beck's Restaurant & Pub - curated a truly exceptional and diverse selection of beers sourced from a portfolio of 30 distinct (micro) local breweries. We had lobster and poutine on Main Street and we danced and drank until the rain washed the heat away!
"We really enjoyed helping out at the Sippin on Summer festival , can't wait till next year to volunteer again"
Samm Vinch
Keep an eye out for the next public art installation that we are concocting for downtown! The proceeds of our events get reinvested in community programming and Sykesville's unique projects, administered by our 5 operating committees.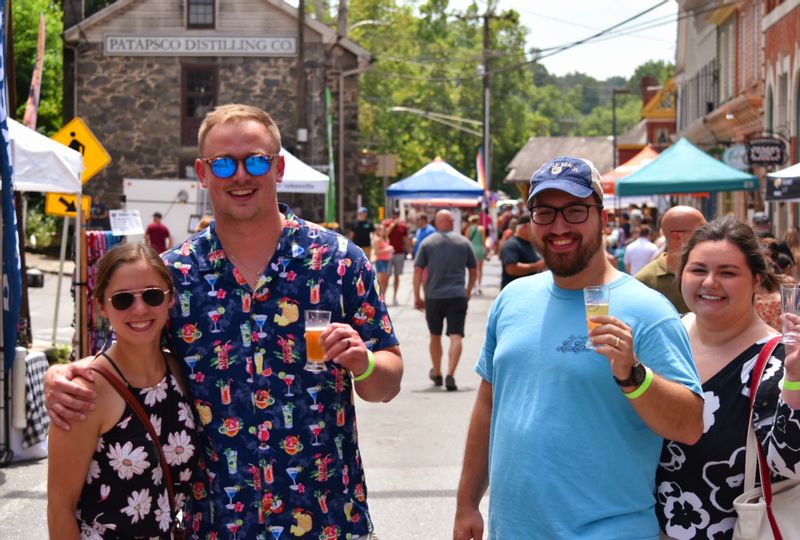 Click an image below to display the larger version.