Executive Assistant
Target Start Date: 10/19/2023 · Application Deadline: October 4, 2023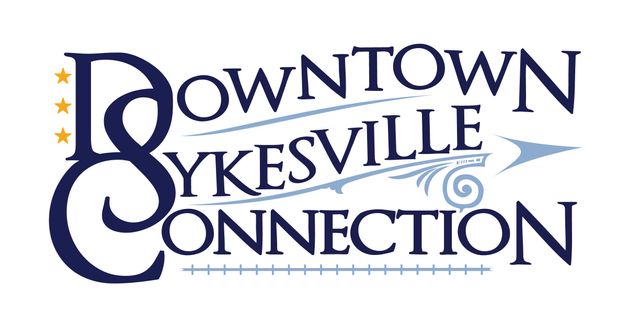 Administrative coordinator for the Downtown Sykesville Connection
Please submit your application via email to [email protected] before the application deadline. Your application should include a resume, a cover letter, and two letters of reference.
Organization
Manage and oversee all annual accreditations and designations reporting.
Manage and oversee the annual renewal of the charitable application, sale tax exemption, and other nonprofit documents.
Maintain insurance policy and ensure it is updated and current.
Manage the organization in the absence of the ED.
Asset Management
Oversee 7611 Main Street tenants, both residential and commercial.
Oversee 7611 Main Street repairs and maintenance, both commercial and residential.
Maintain DSC inventory and supplies (visitor guide, merchandise, giveaways).
Administer merch sales at the Visitor Center.
Communication, Promotion, Marketing, and Events
Create and send the quarterly DSC newsletter and maintain marketing lists.
Create the quarterly DSC insert for the town newsletter.
Maintain and keep updated mailing lists pertaining to volunteers.
Utilize and keep updating the DSC's website, including but not limited to the Board of Directors page.
Review of the DSC social media platforms to ensure content and branding is current, including Facebook, Instagram, and LinkedIn.
Merchant Liaison/ Coordination
Be a trusted liaison between the DSC and the merchants.
Attend merchant meetings when needed.
Be a trusted liaison between the DSC and the Town of Sykesville.
Board Duties
Liaison between the ED and the board of directors; ensure the annual board agenda items are done – COI, MOU.
Manage Maryland Nonprofit and Leadership Lab membership accounts and use them as a resource and assist board members with navigating the site.
Downtown Sykesville Connection
7566 Main Street, Suite 302, Sykesville, MD 21784
Schedule: Part Time
Compensation Type: Hourly
Compensation Range: $20