Watering The Green Committee Gardens and Planters
---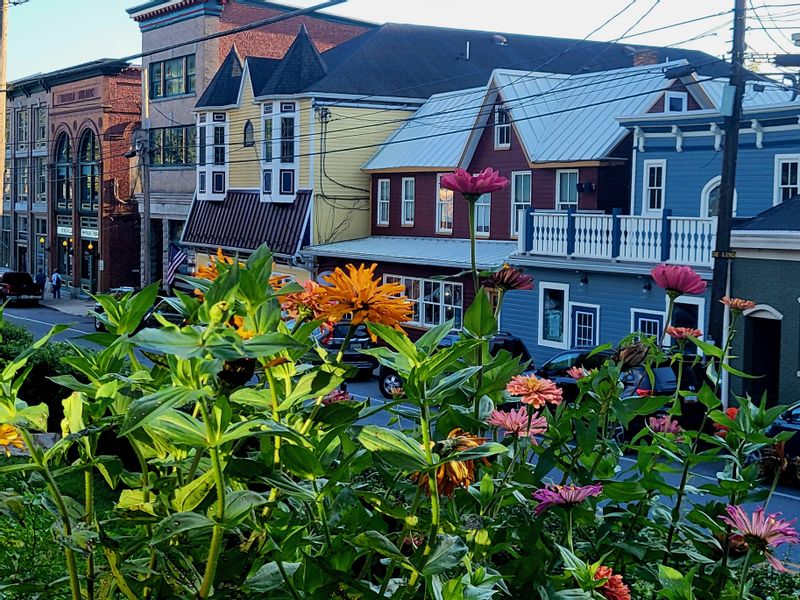 Support your community and earn service hours at your own pace!
Please review the available slots and click on the button to sign up. Thank you!
Contact DowntownSykesvilleConnect[email protected] to collect service hours for your volunteer hours.
CHANGE OF SCHEDULE FOR THE LITTLE SYKES WATERING: Watering at the Little Sykes is now scheduled daily after 2:30 p.m.!
Use the hose available for garden #4 (see picture below), and remember to roll it back up and turn it off.
Make sure you grab your shift and collect these service hours!
Other options are available on Main Street:
- Main Street Garden - Check the story map for details about the Main Street Garden and hose storage. https://arcg.is/0nrP9W

- Main Street planters - Location and details in signup genius,
- Little Sykes Garden - Location and details in signup genius).

https://www.signupgenius.com/go/10C0C48ABAE22A0FDC34-watering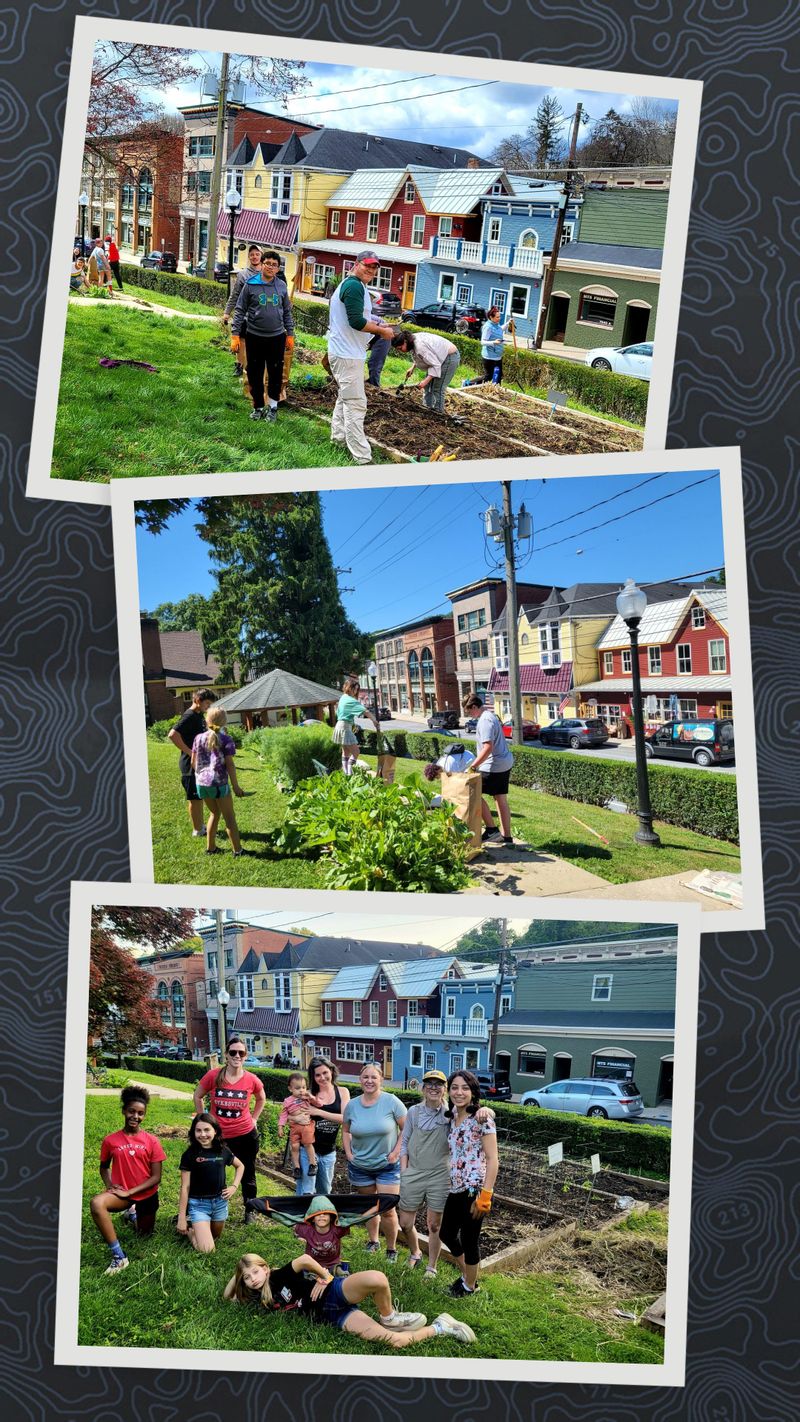 Click an image below to display the larger version.