Welcome Bree!
---
Meet Brianna (Bree) Batson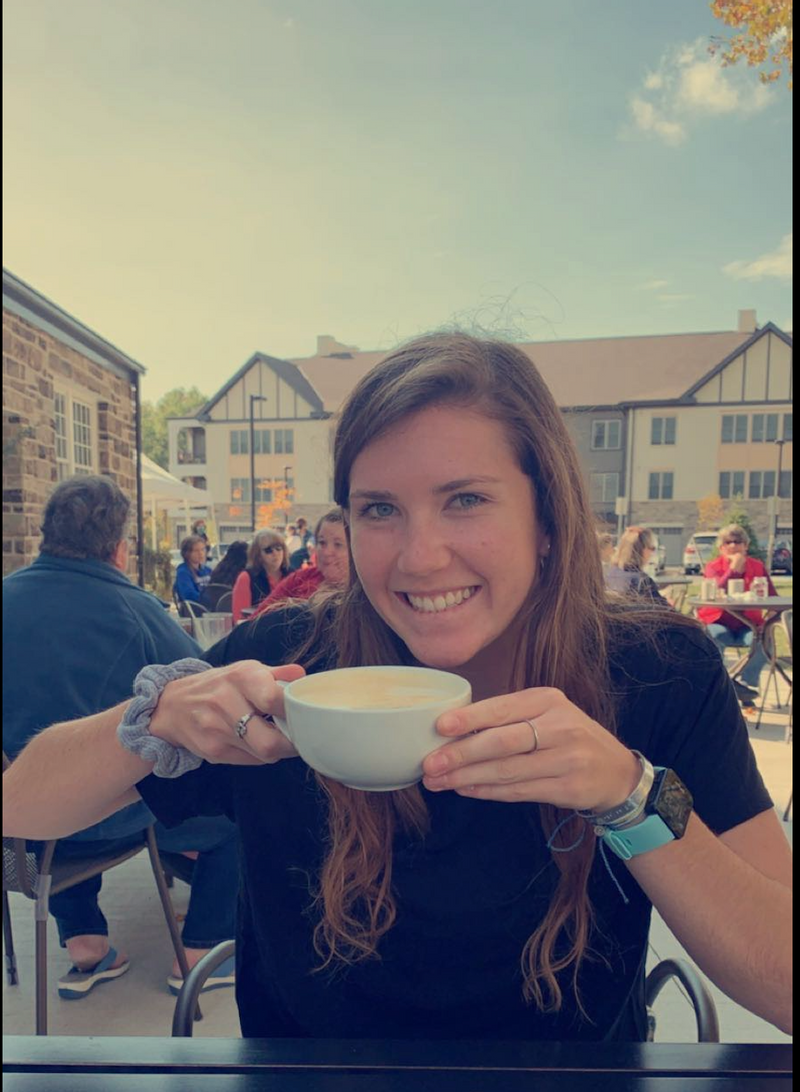 We are so thrilled to introduce our new "Main Street lover & resident/nonprofit & event planning expert" Event Coordinator: Brianna (Bree) Batson.
She comes with experience from the Ulman Foundation, lives and breathes Main Street, and has been doing fantastic during her two-and-a-half days of training!
Hug her when you see her!