Meet our new staff member
---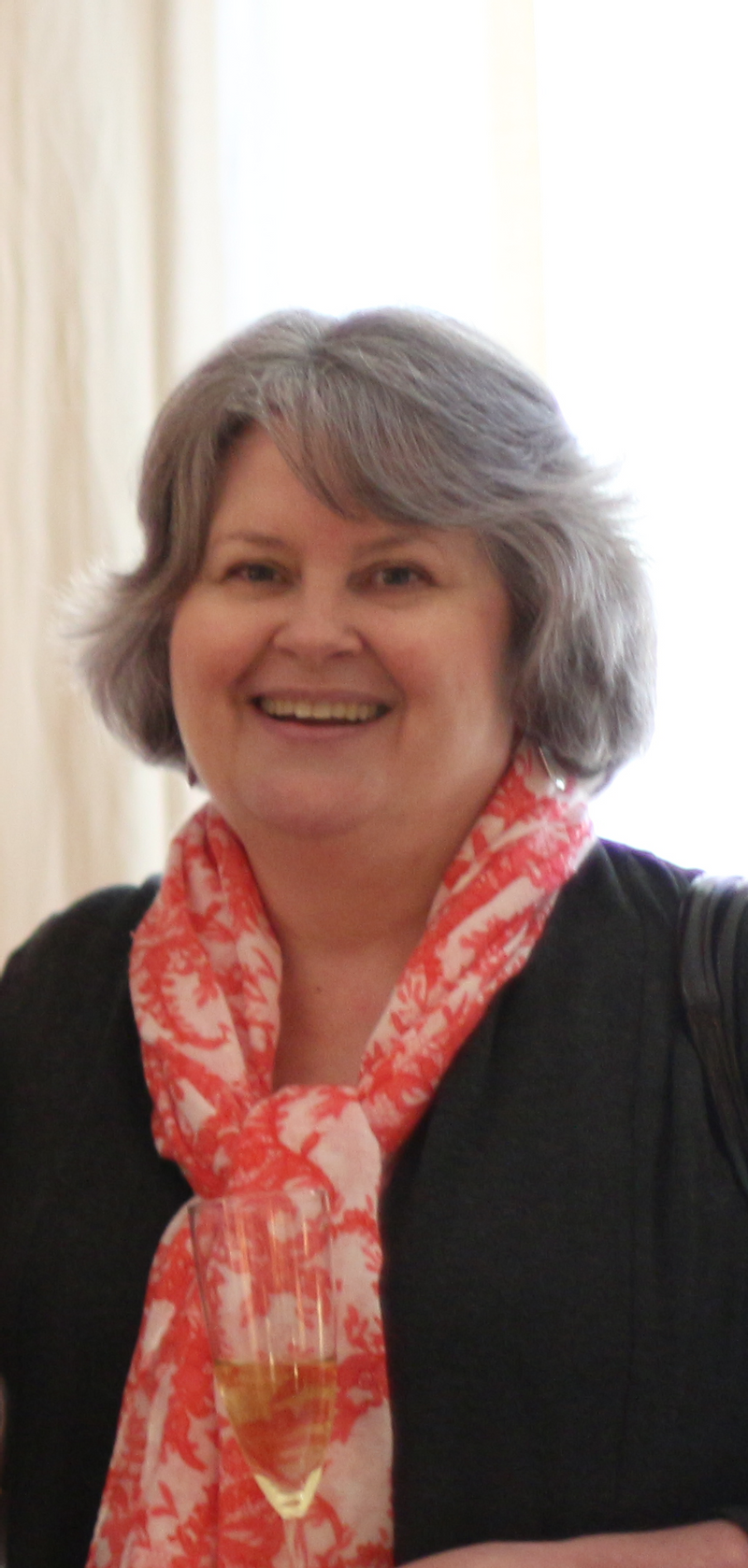 Maryse serves as the DSC Executive Assistant, managing a wide array of administrative and organizational responsibilities for the organization.
Maryse is Franco-American and has lived in the US for 35 years. It's really bizarre because she doesn't feel one day over 30.
Maryse worked in retail, education, and administration.
She loves nothing more than having the answers to someone's questions. Sometimes, she doesn't even wait for the questions.
Maryse is looking forward to meeting all the people that make Sykesville such a vibrant community.