Be Blends Collective
---
Visit Be Blends at 7546 Main Street!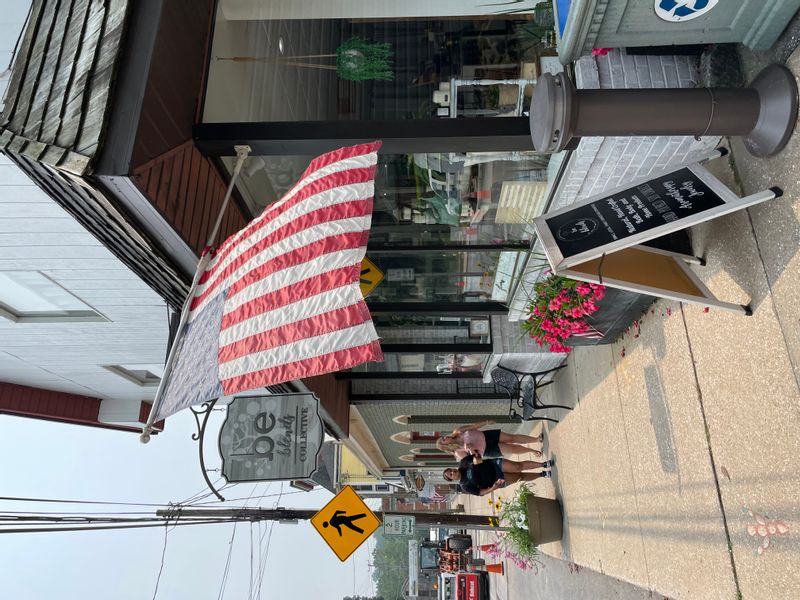 It started with a mom creating a calming oil blend (be calm) for her little daughter, grew into sharing that oil with friends and reflexology patients, grew further into lip balms (be kissable), and eventually became Be Blends, a small family owned and operated shop at 7546 Main Street. Before that, Stacey Ventura, owner of Be Blends, tossed all the no-so-clean products in the family's cabinets after her husband's 2006 cancer diagnosis. The family is healthy now, and Be Blends is healthy too, with the shop on Main Street, a workshop in Eldersburg, and products in shops across the country. Be Blends has been part of the Sykesville community for at least 12 years – before the shop, other Main Street stores carried their products, and they sold products at the Farmers Market. However, the Sykesville store opened only three years ago. The original store in Ellicott City was lost in the second 2018 flood, two days after it opened. Stacey was happy when she got the call that space was coming available and that Be Blends could move to Main Street. She describes the location as having a community feel where everyone is warm and welcoming. Stacey reports that the Be Blends lip balms continue to be a best seller, with her candles being a close second. And while we don't want to rush away summer, Stacey wants her customers to #getsyked for the fall candle line up that will debut in mid-to-late August. Be Blends grew out of a family need, and family continues to be central. Stacey's kids and husband help in the store and the Workshop. They also enjoy camping, attending the kids' sporting events, and the events on Main Street, especially the small-town feel of Fall Fest and Let Freedom Ring Parade.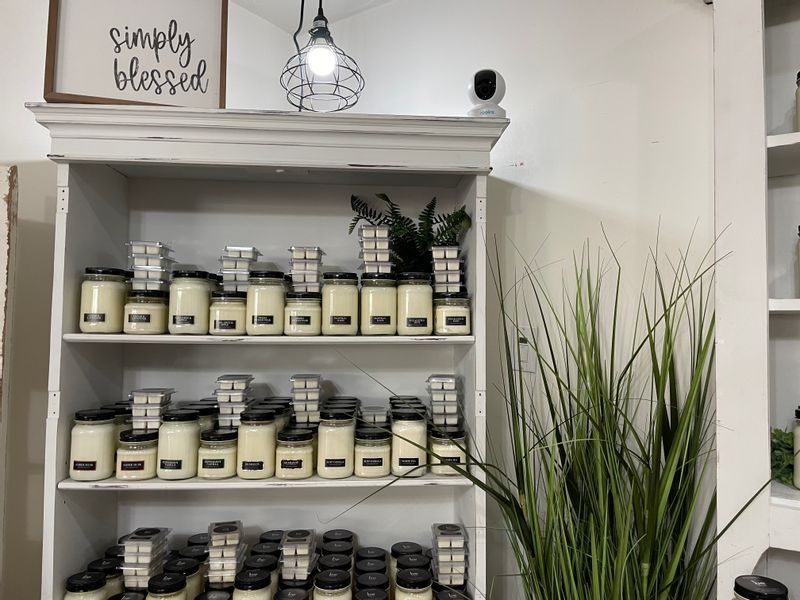 Click an image below to display the larger version.